Home
›
Please familiarise yourself with the forum, including policy on feature requests,
rules & guidelines
June 2018 Community Newsletter
Ian_Jorgensen
Wellington, New Zealand
Posts: 536
In this newsletter
Deluge Europe (and Australia) Tour!
2.0 Deluge Software Currently with Beta Testers - We List the Features!
Coming to America!
Red Means Recording
Lots More Great User Videos
Amazing Superbooth Response
Europe (and Australia) Summer 2018 Tour!
We've been planning this for a while and are super excited to be spending a few weeks soon traveling Europe doing all sorts of things; giving some presentations, doing demo's and workshops, throwing parties and eating plenty of pastries.
Ian (me) from Synthstrom Audible is visiting Zurich, Frankfurt, Berlin, Hamburg, Haarlem, Eindhoven, Cologne, Bristol, London, Brighton, Paris, Athens and Meteora. Popping into Melbourne and Sydney on the way.
Click here ( https://synthstrom.com/synthstrom-audible-summer-tour/) for more details or if you're a Facebooker, go here (https://www.facebook.com/pg/synthstromaudible/events/) instead.
If you're a Deluge user in London or Berlin and keen to play at our parties there, please reply to this email to get in touch! Just bring your SD.
2.0 Deluge Software Currently with Beta Testers
Maybe you've heard by now, from the Superbooth videos, or our excited posts but we have a big update underway that is with beta testers this very minute and on track for a June release. This update is the culmination of many months of work under-the-hood.
Not only has Rohan greatly optimised the CPU and RAM usage on the Deluge to increase the amount of voices, tracks and effects playable at once but it includes potentially the biggest new feature on the Deluge yet - our new "Arranger" mode, which is not just one feature but an entire suite of tools - an entirely new way of working on the Deluge for those who like to structure and create dense compositions.
There is lots more too, so what's coming in 2.0?
Song "Arranger" mode
30 - 50% or more improvement to CPU efficiency (i.e. more voices)
Around 30x more RAM available for working on a song
New analog-modelling synth engine features (new "drive" filter and two new analog emulation oscillator types)
Effect tails may now be heard even after a track finishes playing
MIDI CC, pitch bend, and channel aftertouch recording, sequencing and output.
MIDI note outputs within "kits"
Velocity for note creation and auditioning defaults to that of the last sequence-note touched
Option to silently select samples while previewing
Coming to America!
Yip, yip! I (Ian) am heading to the US later this year (Aug/Sep) to do some workshops and parties. Get in touch and email me (ian@synthstrom.com) if you're keen to host an event, or play at one! Cities I'll be visiting: LA, San Fran, Portland, Seattle, NYC, Baltimore, Philadelphia and Chicago.
Red Means Recording video
We've been longtime fans of Jeremy's YouTube channel, so it was no surprise that when he got his hands on a Deluge he just casually smashed out perhaps the best example of workflow on the Deluge online. Check it out: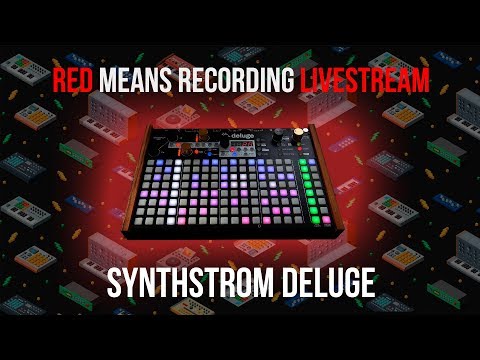 User Performance Videos
As usual our users have been producing and releasing some great videos, from songs to tutorials, here are a just a few:
Dolo Jones - Always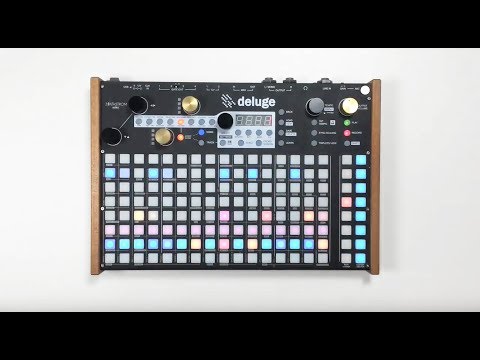 Phunk! - Finally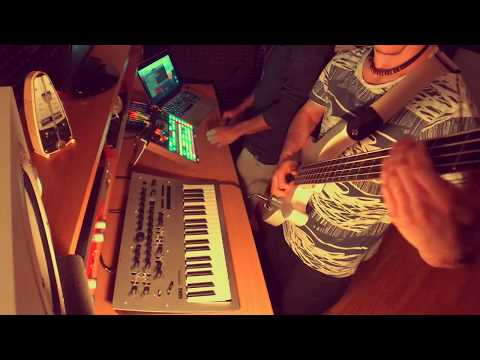 Great tutorial on sampling workflow on the Deluge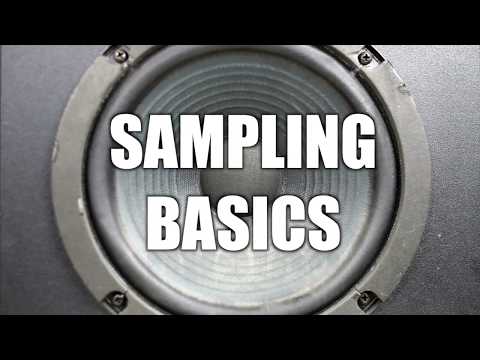 200 free patches for the Deluge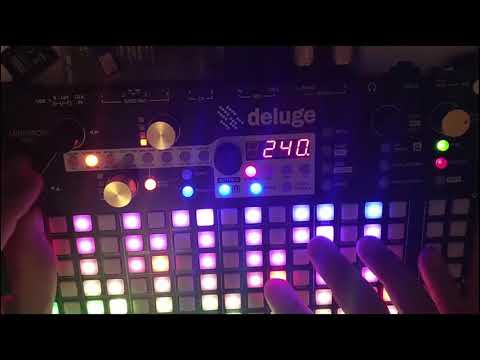 Amazing example of a linear workflow creating a five minute composition on just a singular track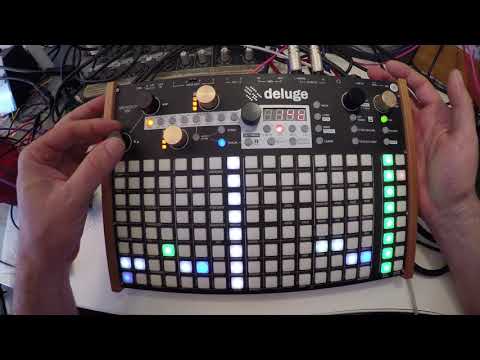 Some more great acid and techno from Shimanski Beats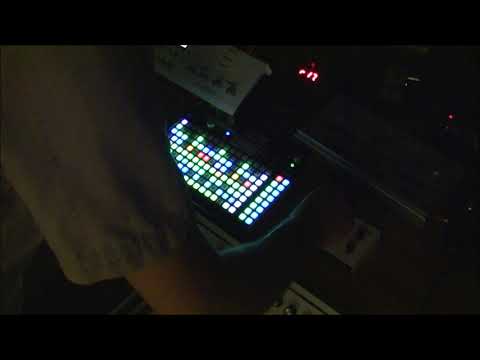 Onslaught of Superbooth Videos
It was so amazing to meet so many other manufacturers and meet so many of our users in person! I had a great time and we've been overwhelmed with orders since, having to enact a short-term 3-4 day delay between ordering and shipping as we catch up.
Though I can't watch myself due to the massive cringe factor, we were honoured so many amazing blogs and news sites made their way to our stall to see the Deluge. You can see videos of my awkward Superbooth demos here:
Sonicstate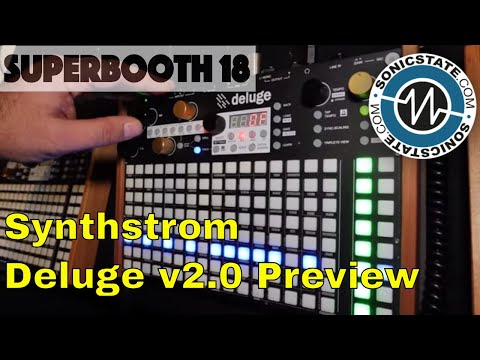 Les Sondiers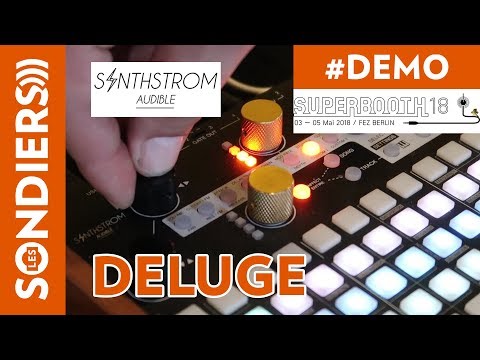 Sound on Sound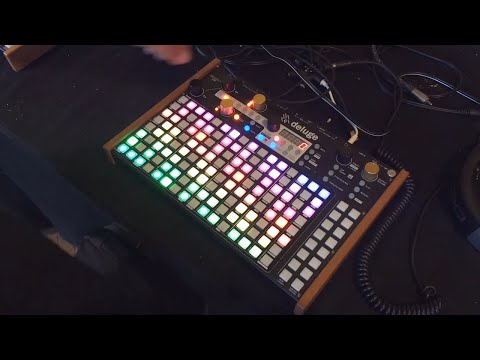 Bedroom Producers Blog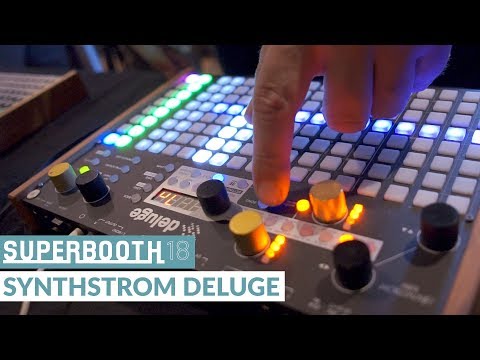 Synth Anatomy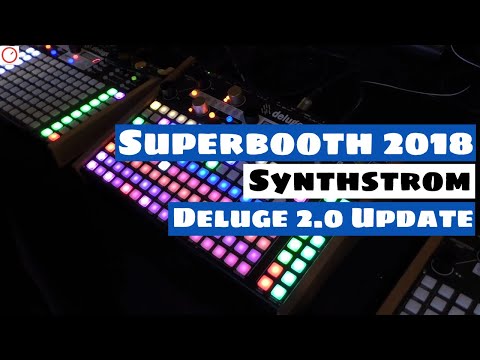 Cuckoo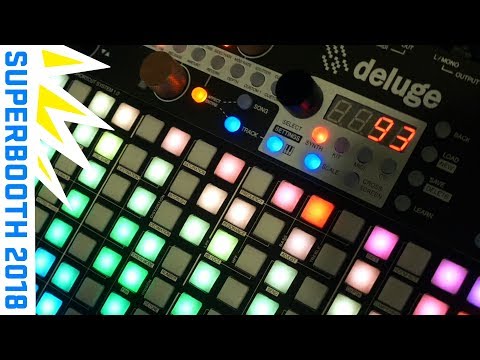 Post edited by Ian_Jorgensen on