Home
›
User Songs, Videos, Performances
Please familiarise yourself with the forum, including policy on feature requests,
rules & guidelines
Deluge Looper for writing & performing Songs - two examples
Heptagen
Posts: 204
Two songs I wrote using the looper function of the deluge earlier this year. Both were done live in one take but I cut the second one to remove unnecessary repetitions of the loops. The translation of the lyrics is in the description on youtube.
The deluge is just as capable for more "analog" genres like folk indie or singer-songwriter stuff as it is for electronic music, I hope that this serves as a case in point and as an inspiration to create out of the box and explore.
Thanks for listening friends!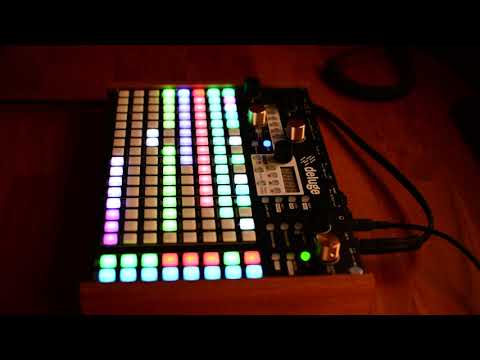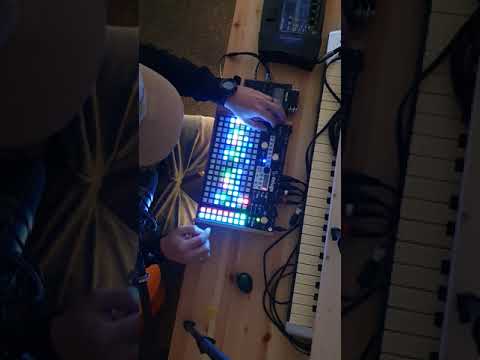 Post edited by Heptagen on
Tagged: