Home
›
User Songs, Videos, Performances
Please familiarise yourself with the forum, including policy on feature requests,
rules & guidelines
[Chill Beats] Nobody - My first deluge performance
Sakunera
Australia
Posts: 6
Hey you
Hope you're doing well.
Never got around to sharing this one on here. It was recorded the week I got my Deluge. Quite a bit of time has come since then, and many a jam has come and gone... But this track resonates with me so much still. I even put it up on Spotify because I like it so much!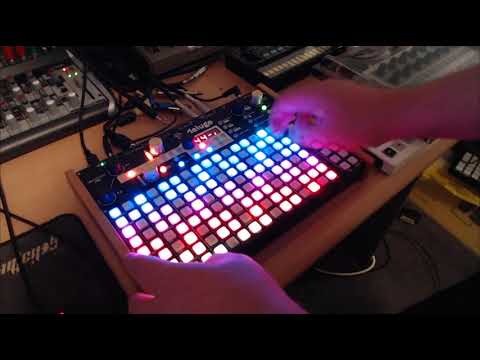 I have since gotten some gear to record better quality videos. No more of these crunchy shots haha
Post edited by Sakunera on