Home
›
›
Delugeator
Please familiarise yourself with the forum, including policy on feature requests,
rules & guidelines
Deluge Kit Editor
Bolgani
Suomi
Posts: 36
Added this to here also:
I have made DELUGE KIT EDITOR (v 0.1 Beta), a Windows tool program for creating and editing Deluge kits and storing your sounds.
display and also edit Kit-files (needs a SD card reader or similar). No audio other than sample preview so of course editing is a bit difficult but possible.
create new kits
create and organize kit sounds
archive individual kit sounds and re-use them in other kits (samples + parameters)
The user interface still looks horrible and the coding is a bit shoddy but it works. 😃 Still needs a better funky name also, like the other tools have. But now I'm looking for some BETA TESTERS to get some options and usage before releasing this to general public. So if interested and you are kinda into kit editing, please send me a PM and I'll send a link to current version. And yeah, Windows only, sorry all you Mac owners.
A preview video with some fat old guy babbling about how this works: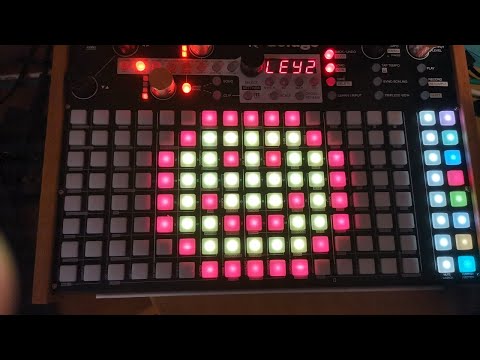 There's a Facebook group for Beta Testing. Join it if interested in helping to get this out and released properly: https://www.facebook.com/groups/478513869989155
Post edited by Bolgani on