Home
›
Deluge Multisample and Sample Packs
Please familiarise yourself with the forum, including policy on feature requests,
rules & guidelines
Multisampling a Piano Plugin (Addictive Keys)
hannish
asia
Posts: 2
hello! does anyone know how one can port a piano plugin as a multisample into the deluge?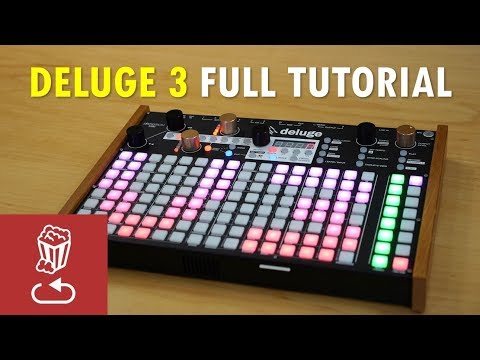 he didnt really say how he made that folder and i kind of want to do it.
was wondering if he did something like
load plugin > piano roll notes > export to audio > save on sd
but how does it know where to automatically map the pads? is there a naming convention? (ie: C1, D1, E1, etc)
im super new to this. got this on the new year and its just an amazing box. thanks in advance for the help!