Home
›
Open Source
Please familiarise yourself with the forum, including policy on feature requests,
rules & guidelines
Grid Session View
reza
los angeles
Moderator, Beta Tester
Posts: 522
Merged with Community Firmware!
This feature's implementation started with @PaulFreund
GitHub Documentation
Grid Session View
Similar to Ableton Clip Mode, this provides an alternate 'Song' view which allows you to see multiple sections of the same clip all in one column, greatly increasing the amount of clips you can launch without scrolling.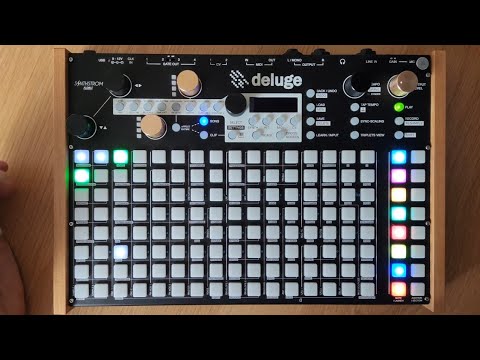 For full description check the GitHub Documentation link above.
Discuss this feature, provide video/audio examples, etc.