Home
›
Open Source
Please familiarise yourself with the forum, including policy on feature requests,
rules & guidelines
Drum Randomizer
reza
los angeles
Moderator, Beta Tester
Posts: 522
Merged with Community Firmware!
This feature's implementation started with @Alter
GitHub Documentation | Documentation #2
Drum Randomizer
Pressing "AUDITION + RANDOM" on a drum kit row will load a random sample from the same folder as the currently enabled sample and load it as the sound for that row. Currently limited to 25 files for performance reasons. This feature can be toggled ON/OFF in the runtime features menu.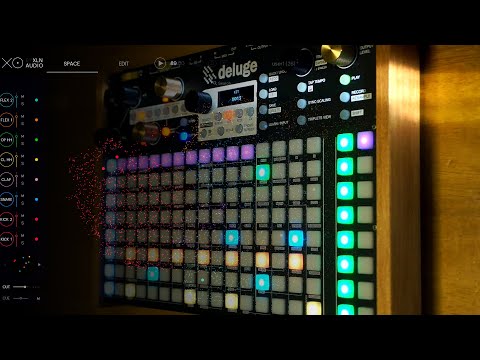 The button combinations in the video are different from the current implementation.
Discuss this feature, provide video/audio examples, etc.