Home
›
Open Source
Please familiarise yourself with the forum, including policy on feature requests,
rules & guidelines
Stereo Chorus
reza
los angeles
Moderator, Beta Tester
Posts: 522
Merged with Community Firmware!
This feature's implementation started with @Alter
GitHub Documentation
Added a Stereo Chorus to MOD FX TYPE
Produces a chorus effect with a stereo spread.
The original mono Chorus remains on the TYPE list.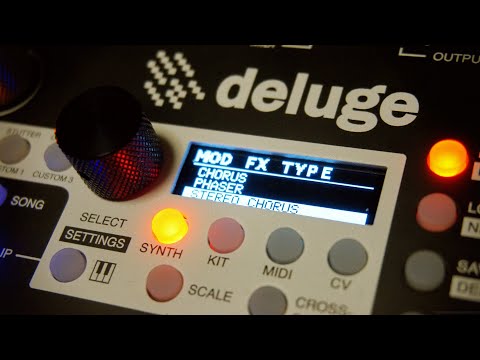 Discuss this feature, provide video/audio examples, etc.
Post edited by reza on