Home
›
User Songs, Videos, Performances
Please familiarise yourself with the forum, including policy on feature requests,
rules & guidelines
No pares. Uptempo Deluge and Piano
mcpepe
Marbella, Spain
Beta Tester
Posts: 98
Uptempo track, sometimes using the nails to play the strings of the piano. Trying to be melodic and keeping the uptempo with rhythmic ideas at the same time.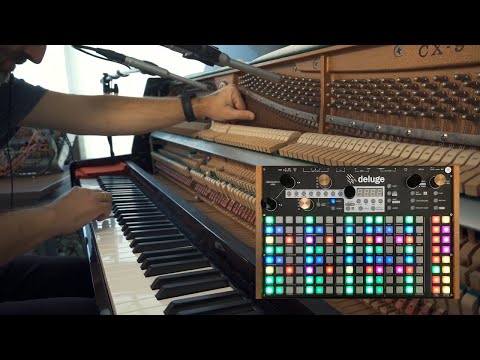 Tagged: