Home
›
User Songs, Videos, Performances
Please familiarise yourself with the forum, including policy on feature requests,
rules & guidelines
Reinicio | Deluge and Piano
mcpepe
Marbella, Spain
Beta Tester
Posts: 98
Deluge blends very well with the piano, I think. And the Boards of Canada soundpack is wonderful. So I used my beloved Kawai piano and Deluge to record this. I don't know why but I think a lot about our recently died Vangelis when I play it. It doesn't have the same sound as Vangelis tracks but, in some way, it remains me to some of his classics.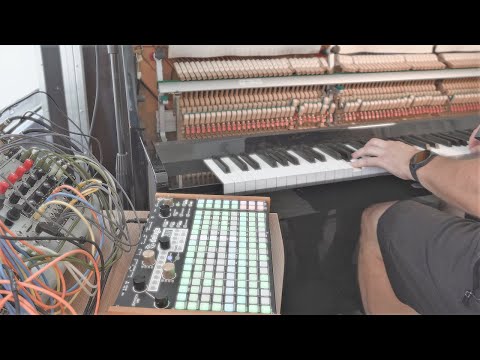 Post edited by mcpepe on
Tagged: