Home
›
Deluge Help
Please familiarise yourself with the forum, including policy on feature requests,
rules & guidelines
Unresponsive parameter knob
godvoice
ann arbor
Posts: 2
My bottom left parameter knob has not been very fluid when changing parameters. When I turn it clockwise, as you can see in the video, it either stalls or refuses to change the parameter at all. When I very gently rotate it, it works, but obviously this isn't ideal for rapid changes to its values. The top right parameter knob works as expected—responsive and fluid. I downloaded the latest firmware update hoping that was the issue, and no luck. When I'm not playing my Deluge it spends all of its time on a shelf, so I have a feeling it's not physical damage, but anything is possible!
Video of the issue: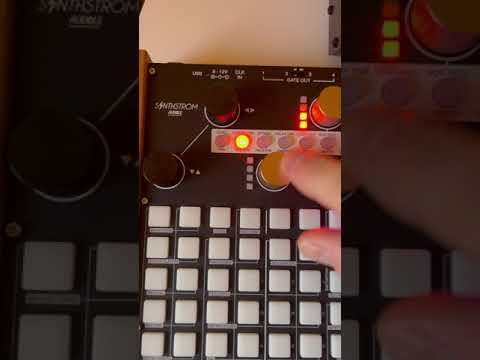 Any help or tips are greatly appreciated!
Tagged: