Home
›
Deluge Presets
Please familiarise yourself with the forum, including policy on feature requests,
rules & guidelines
NEW: Boards of Deluge #5 Patch Bank is here!
jman81
Poland
Beta Tester
Posts: 47
I am pleased to announce that I have just published #5 part of Boards of Deluge Sound Bank. This time I've created 75 new patches, some of them were prepared with short wave samples.
Details: https://synth-patches.com/deluge/boards-of-deluge-5/
Demo video: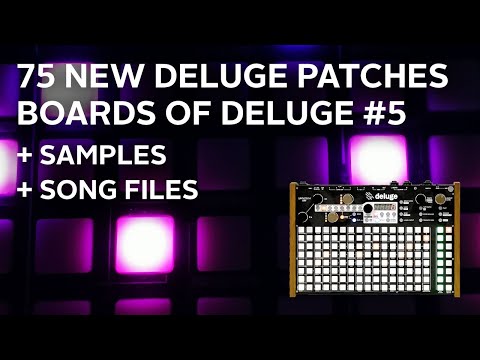 Tagged: