Home
›
User Songs, Videos, Performances
Please familiarise yourself with the forum, including policy on feature requests,
rules & guidelines
Deluge Skating video
Mugwood
Denmark
Posts: 9
Hi - I made a video of a piece using only the Deluge and a sample pack I contributed to, with some notes and thoughts about how the was built.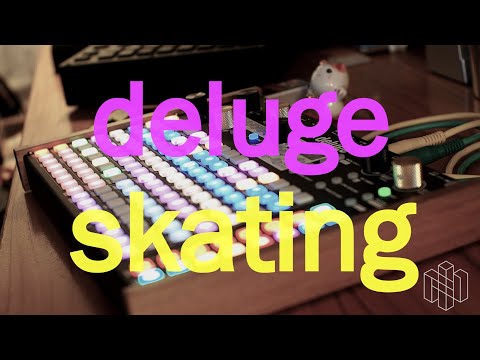 Dear mods - the video description does include some links to the sample pack and a competition relating to it - so if this is against the spirit of the community here then please let me know and I will delete this post! But I hope it might be interesting to everyone... and we have some more Deluge-based videos in the pipeline too because this is a massively inspiring bit of kit
Cheers all!
Antony