Home
›
Please familiarise yourself with the forum, including policy on feature requests,
rules & guidelines
DAL Connector - Ableton Live Control Script
Rabban
United States
Posts: 2
I've released DAL Connector, a control surface script for linking a Deluge with Ableton Live 11.
There's a youtube video which goes through the functionality: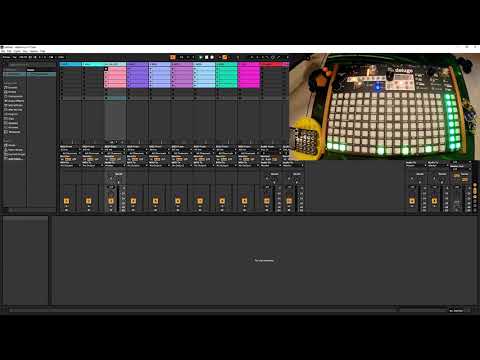 It's free and an open source project. You can check out the repository: https://github.com/baronrabban/dalconnector
Let me know if anyone gets it working and leave me your feedback.
Enjoy!