Home
›
News
Second single "Halafax" from 'Release', the forthcoming Deluge user double-vinyl collection.
Ian_Jorgensen
Wellington, New Zealand
Staff
Posts: 349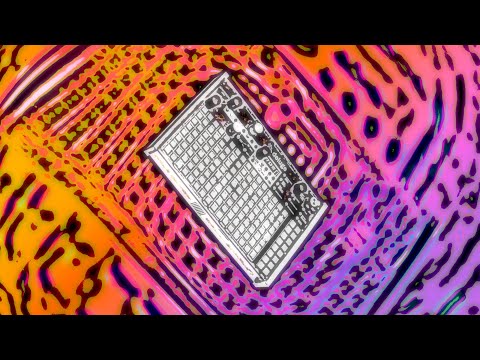 Visualiser for 'Halafax'' by Earthika (members of Chachuba) from Chicago, US.
'Halafax' was composed on the Deluge and utilises a Deluge, Moog Sub 37 with Strymon Timeline & Bigsky.
Taken from the forthcoming (Feb 25, 2020) double vinyl collection 'Release' which can be pre-ordered: https://synthstrom.com/sa01-release/
Visualiser made by Euphoric Co.