Home
›
News
First single "Insertion Loss" from 'Release', the forthcoming Deluge user double-vinyl collection.
Ian_Jorgensen
Wellington, New Zealand
Staff
Posts: 361
edited January 2020
in News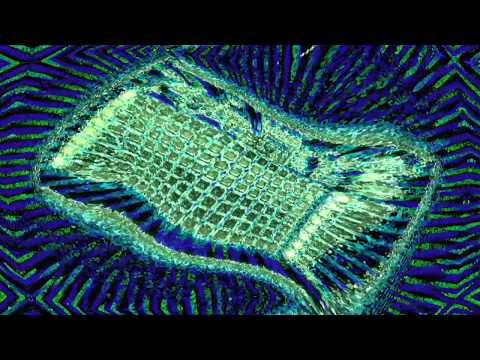 Official music video for 'Insertion Loss' by Tactile AF from Perth, Australia.
'Insertion Loss' was composed and arranged solely on the Deluge.
Taken from the forthcoming (Feb 25, 2020) double vinyl collection 'Release' which can be ordered: https://synthstrom.com/sa01-release/
Video made by Euphoric Co.
Euphoric Co.
https://www.instagram.com/euphoric_co/
Tactile AF
https://www.facebook.com/tactileaf/
https://soundcloud.com/tactile-af
Post edited by Ian_Jorgensen on