Home
›
Deluge
›
Deluge Songs & Remixes
Junio (Contemporary classical music)
mcpepe
Marbella, Spain
Posts: 74
Junio (June) is a composition where I mix a little group of classical instruments with the Deluge. Hope you like it!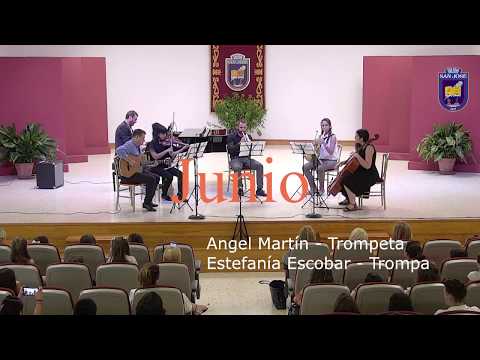 It's a mix of semigenerative / pseudorandom elements, traditional elements and even a little bit of improvisation.
It's a pitty the Deluge is not seen well in the video. The Deluge is placed on top of the piano, where you put the papers. And it is amplified by a Fender bass amp.