Home
›
User Songs, Videos, Performances
Remix done entirely on the Deluge
p_wats
Toronto
Posts: 110
This isn't really a performance, but more of a showcase of a complex track made entirely on the Deluge. In the video I'm triggering the various sections in order: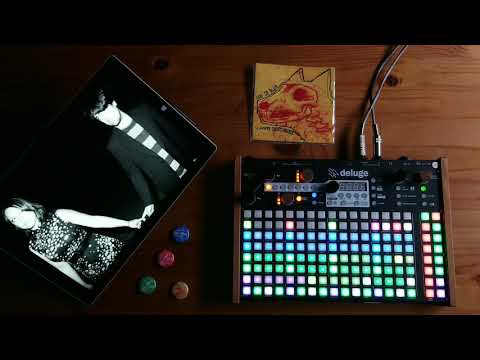 The audio is recorded directly to my phone, but I also recorded each track into my DAW separately and did some mixing/mastering, as this will be part of a larger remix collection to be released this year. The "real" track is here if you're curious:
And the original, folky track (released 10 years ago!) is here for reference: https://dogisblue.bandcamp.com/track/borrowing-days
Lots more to come, but this is the first full Deluge project I've finished, so thought I'd share. Thanks for listening!