Home
›
Deluge
›
Deluge Songs & Remixes
Deluge + Analog Keys + Octatrack + live drums and bass
mcpepe
Marbella, Spain
Posts: 74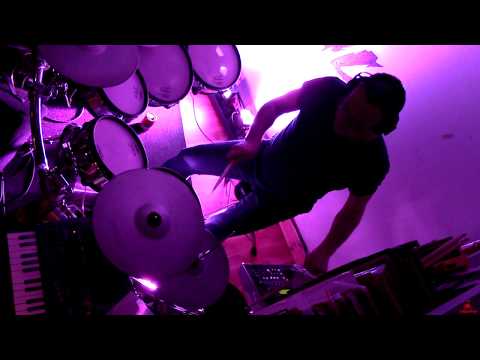 This track is called "Level One".
The Deluge plays samples from a Casio VL-Tone VL1.
The Octatrack plays several synths loops and a metronome track the drummer is hearing in its headphones to keep the band in sync.
I thought about selling the Octatrack because I can do it all with the Deluge, but it is a lot of work to transfer all the songs from 1 machine to the other. I will have to do it in the future, because we are using the Deluge for all the new songs.
Everything you want to know, just ask me! :-)