Home
›
Please familiarise yourself with the forum, including policy on feature requests,
rules & guidelines
January 2019 Community Newsletter
Ian_Jorgensen
Wellington, New Zealand
Posts: 534
Deluge 2.1.0 Software Update, Out Now!
The 2.1 update includes a ton of new features and refinements including multisampling, record to arranger, waveform view, AIFF file support, improved time stretching and a whole bunch more!
For full details and to download, go here.
With any new release, even though we give it extensive testing with a beta group before release, there are bound to be a few little bugs, so though the firmware is stable and you can trust it, look out for a bug fix release in the near future. All registered users get emailed software update details. Alternatively, you can keep an eye on the "news" section of our forums or the "downloads" section of the Deluge page on our website - we always add new software updates to those pages.
Deluge user Ron Cavagnaro is making a bunch of videos highlighting these new features, you can watch the following already:
Record to Arranger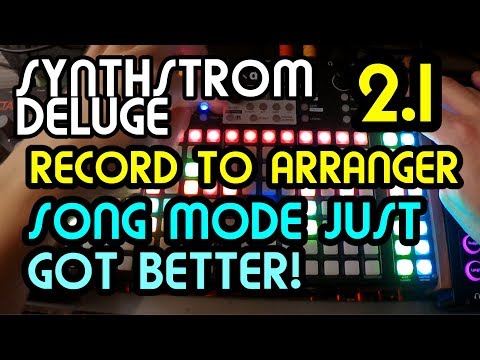 Multisampling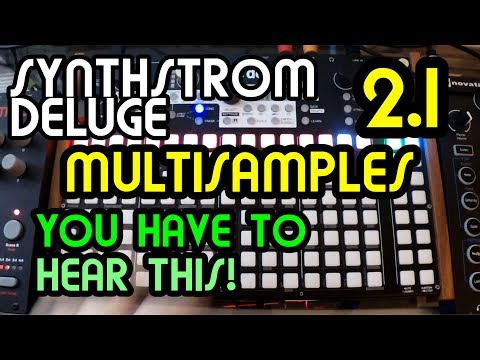 Waveform view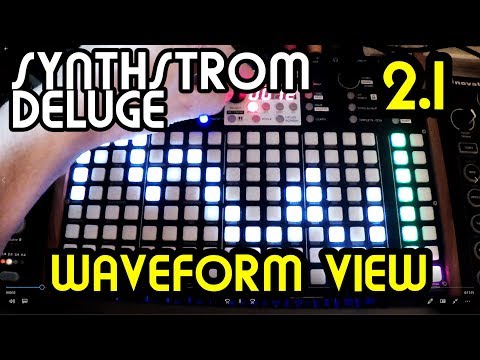 Plus, a great workaround utilising multisampling for those who want to use the Deluge's grid (rather than audition pads) to trigger off a bunch of different samples has also been shared
Multisample packs?
Looking for packs to download, or have some to share? Here.
Greatly Improved MIDI jitter
One of the many new refinements in the latest firmware release was a big improvement to the "jitter" of the Deluge's MIDI, gate and trigger clock outputs. This is now down around 0.03ms regardless of CPU load when the Deluge is the syncing master.
You can compare that with other devices on this independent testing site (see "Internal Sync" for each device)
Deluge Manual Update
Accompanying new software releases, we always update our online manual to go along with it.
We've also been implementing a few requests for the manual from our users as well as updating with the new features:
A ) The manual now includes a changelog at the beginning so you can see exactly what has been added or updated since the previous update and jump right to those sections.
B ) Added a table showing possibilities for modulation source patching (under 'Patching')
C ) Added charts illustrating the audio and FX signal flow (under 'Audio and synth engine > Signal flow')
If you wish to order a 2.1.0 PRINT edition of the manual, you can do so here.
100% Deluge Albums
We've always been buzzed out at the music our users are making, but, wow, two great albums have been released recently, both made exclusively and entirely on a Deluge!
Stay by Trulyors is a full-length album composed and performed on a Deluge. There is even a live video of the album performed in full on a Deluge.
Currently only viewable in video form, the album will be getting a label release 02.14.2019, stay tuned. Follow Trulyors here, or listen to previous releases on Bandcamp.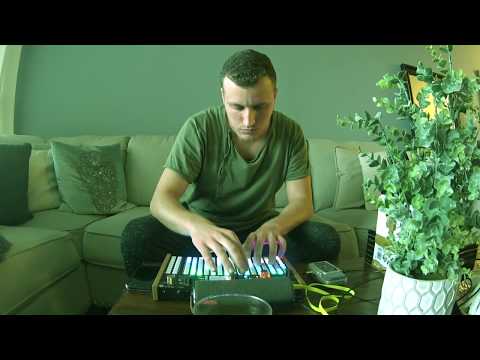 Rust by Rephazer is an EP, again, 100% composed and performed on a Deluge.
If you buy the 'Rust' EP from Bandcamp you also receive all the custom Deluge patches used to make the tracks on the EP (and they're great) plus the song files themselves, you can also watch a video of the whole EP performed (using the Deluge arranger). Follow Rephazer on FB.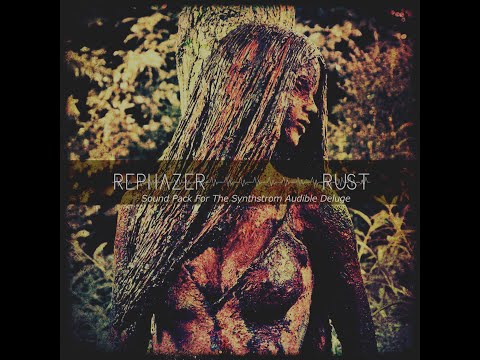 Superbooth 2019
We had such a great time at Superbooth last year, we're going back - and again, we're going to have some very exciting Deluge features to reveal. Keep an eye on our upcoming newsletters as we will likely tease a few features before then.
Also, it was such an awesome time at last year's Synthstrom Audible pre-party, we're going to throw another one, the night before Superbooth, on May 8th!
We'll be doing the classic Synthstrom "SD Party" format where any user can switch in their SD card and play a 5-min set. Email me now (ian@synthstrom.com) to book in a spot at the party!
I'll also be dipping into Paris and London while in Europe and am looking at perhaps putting on some low-key parties while there, if you are keen to be involved with those, also email me!
Deluge User Videos
Seriously, we can't get over the quality of the tracks coming thick and fast from our users. It's almost a full-time job keeping up with them!
Red Means Recording has made a great little basic introduction to the Deluge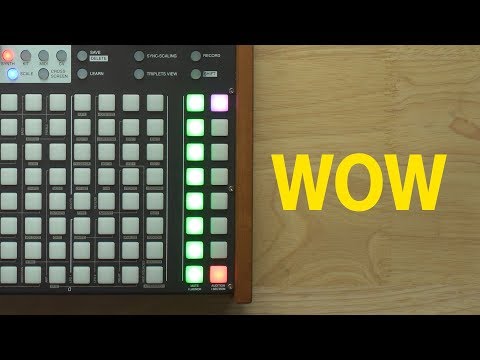 Deluge on its own
Ben Weber
https://www.facebook.com/Beatrabauke/videos/10211177679872900
Deluge playing with others
Rezzonator Live Performance Rehearsal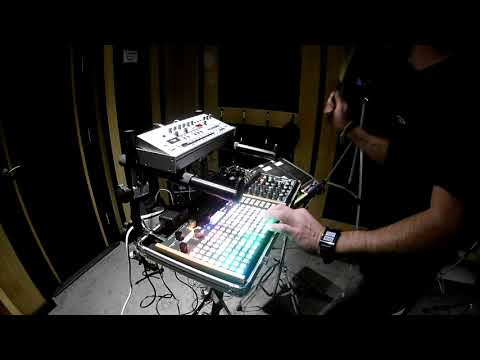 Modulogeek



Post edited by Ian_Jorgensen on