Home
›
User Songs, Videos, Performances
New to Deluge - making ambient
rustyjaw
CA, USA
Posts: 10
Hi All,
I made the leap into a new way of working when I got a Deluge a few weeks ago. So far, I'm loving the device a lot. I've spent the last few years working exclusively on a Eurorack system and, by comparison, the level of control over song structure that the Deluge offers almost feels like a super-power. Of course, a DAW offers even more control, but I really dislike making music on a computer. I've tried, and for me it's a creativity killer. So far, the Deluge has been a joy. Yes, there are a lot of button combos to remember, but they feel thoughtfully laid out.
My goal is to incorporate the modular more into the workflow with the Deluge. But for now, I'm having fun exploring the Deluge as the 'brains' to my setup. This is the second piece of music I've finished since getting the Deluge. It's 3 tracks from Digitone, the bassline is from the JP-08, plus one synth track and drums from the Deluge itself: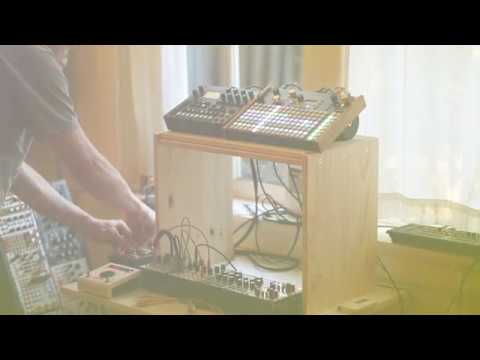 The only module being used in this is the Dual Looping Delay from 4MS.
Post edited by rustyjaw on