Home
›
Deluge Presets
Please familiarise yourself with the forum, including policy on feature requests,
rules & guidelines
Korg DW-8000 Multisample Instrument for Deluge. 33 Classic Sounds [DEAD LINK - waiting for OP]
fryyyy
germany
Posts: 154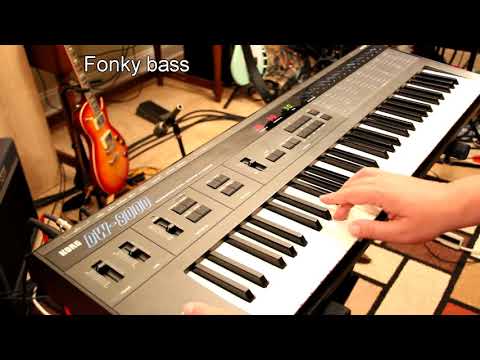 Free Samples by 0on3 and Alex Juno
Classic Korg DW-8000 Multisample sounds for Deluge.
Velocity sensitive. Song 800 is mapped to MIDI CH 10.
Audio Preview1
Audio Preview 2
Download
Made with Deluge Kit Generator
800 Choir of the Damned
800A Dramatic Strings
800B Funk Long
800C Funk Short
800D Intense
800E Little Pitch Env 2
800F Little Pitch Env
800G Long Env
800H Lovely Strings
800I Octave Strings
800J Phaseord
800K Pitch Env Vox
800L S_bass
800M S_dirtybass
800N S_reso
800O S_reso2
800P S_reso3
800Q S_saw (split)
800R S_saw2 (split)
800S Strat
800T Bell
800U blade_
800V filter
800W Gut
800X Moog
800Y org
800Z SingleNoyz_
801 Stab
801A steel
801B sus
801C Virba
801D Virus
801E Xfilez
Post edited by Icoustik on