Home
›
User Songs, Videos, Performances
Please familiarise yourself with the forum, including policy on feature requests,
rules & guidelines
First song
wam
Ulm, Germany
Posts: 2
Hi,
I'm creating electronic music since the 1996. Started with MOD, then fasttracker and several other trackers, had a MC505 (which sucked), then several analog synths (the volca series, a MiniBrute SE, a T-Resonator, ...) and some experimental stuff.
What I was always missing was a good sequencer, because I really really dislike making music on the pc, as I sit in front of it the whole day during work.
Seems like I've found it. Here's the first song after ~8h of work with the deluge. Have fun.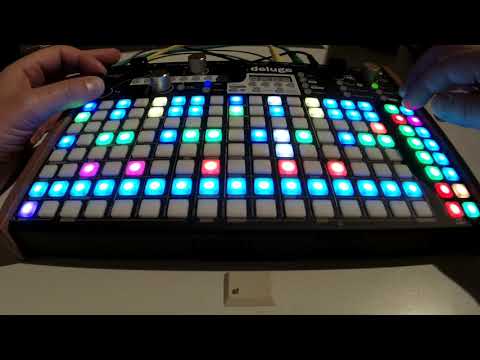 Tagged: