Home
›
Deluge Tips, Tricks and Hacks
Please familiarise yourself with the forum, including policy on feature requests,
rules & guidelines
Sub Bass
saucerdrum
Los Angeles
Posts: 6
I've created an FM sub bass but it has a click at the begining of the patch. I've tried to follow along w/the only youtube video I could find about Deluge and Sub Bass but I'm still getting the click. Please help.
Here's a link to the video.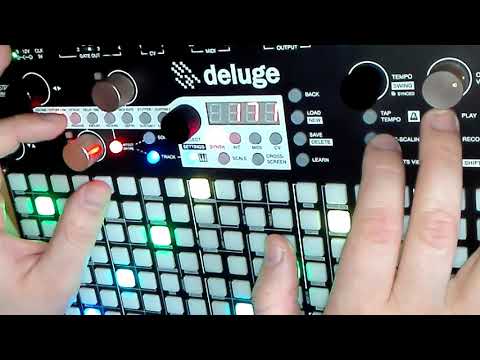 Tagged: