Home
›
Deluge Presets
Please familiarise yourself with the forum, including policy on feature requests,
rules & guidelines
Drumuge: Synth Drum Sound Pack
neilbaldwin
UK
Beta Tester
Posts: 143
My new sound pack: 160 unique drum sounds using only the Deluge's internal synth engines.
Demo video here. Audio recorded out of my Deluge with no external processing.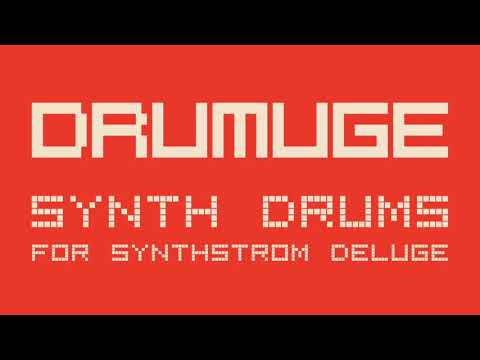 Enjoy!