Home
›
Deluge Help
Please familiarise yourself with the forum, including policy on feature requests,
rules & guidelines
My video for the Deluge Dozen. Make a song in 12 minutes and jam for another 3.
mcpepe
Marbella, Spain
Beta Tester
Posts: 93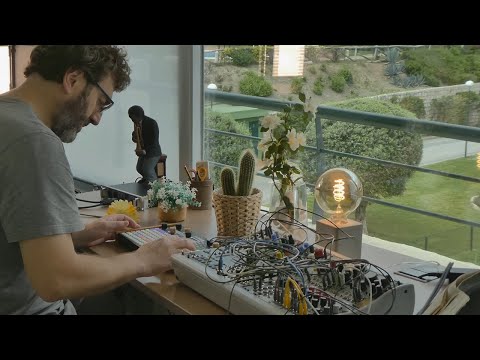 This video was selected for the Deluge Dozen no.1 special event from synthstrom.tv
"Write a song withing twelve minutes. Perform it for three minutes." These were the rules to participate in the Synthstrom Deluge Dozen event.
Using patterns with independent different lenghts for each track, and also with heavy use of probabilities made the pattern look a lot longer than what really it is. This is a common technique in ambient music that makes the Deluge a dream machine for this kind of songs.
I made this Boards of Canada inspired track using the Boards of Deluge sound pack and Sicca Vicca drum samples pack.