Home
›
News
Please familiarise yourself with the forum, including policy on feature requests,
rules & guidelines
Deluge Firmware 3.1 Teaser
Ian_Jorgensen
Wellington, New Zealand
Posts: 614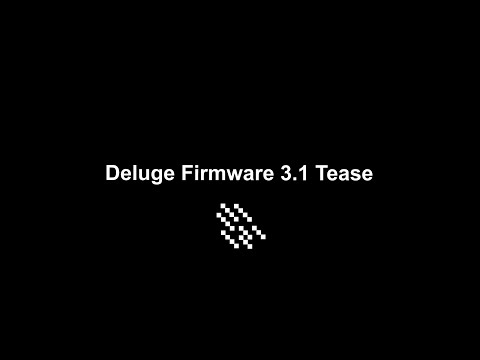 So our hundreds of beta testers have something to do while staying safe at home we moved forward our next firmware release a few months, a little less packed full than usual because of this, but with some exciting new features all the same:) Check out this video showing off some of the forthcoming features of the next release.
Community legend Leonard Ludvigsen has a few minutes at the end of the clip to show some sequencing and live performance workflow with the new features.
In beta-testing now, a process which normally takes, around 6 weeks.