Home
›
Deluge
›
Deluge Software Suggestions
Drums can be Off Time when Shift Switching tracks.
VJFranzK
Los Angeles USA
Posts: 120
An interesting way to do "drum solos" etc is to have multiple similar tracks, and quickly switch between them with the Shift key!
( Another reason I'd like to be able to Latch the Shift Key. ; - )
Often times it works as expected, but occasionally it moves the timing of the drum a bit? Which doesn't sound quite right.
It would be best to keep the timing rock solid. If a note start is missed, it just isn't played, rather than being played off time.
You can hear what I'm talking about at 1:10 in this video.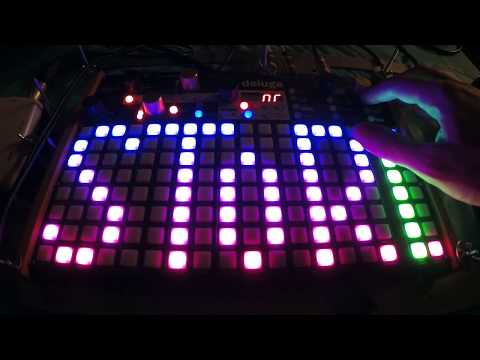 Music, Visuals, Reviews of Synths, Drum Machines, Apps
YouTube: VJFranzK