Home
›
Please familiarise yourself with the forum, including policy on feature requests,
rules & guidelines
November 2018 Community Newsletter
Ian_Jorgensen
Wellington, New Zealand
Posts: 536
DELUGE BACK IN STOCK
MORE DELUGE VIDEOS AND AUDIO
ALL DELUGE, ALL NIGHT
SYNTHSTROM IN MELBOURNE
2.1 FIRMWARE UPDATE NEWS
THE DELUGE IS, BACK...IN...STOCK!
Huge news... the Deluge is back on the shelves in our warehouse. Order a Deluge during a business day and we expect to ship within 24 hours, at most 48 hours. We do have limited stock and a lot of people interested, so if you want to ensure getting one, please don't delay.
Shipping only takes 3 business days!
Go here now: https://synthstrom.com/product/deluge/
$899USD + Shipping
Still need convincing? Check out this video uploaded this morning from Red Means Recording, 'Bouyancy' (or any of the other videos at the bottom of the newsletter)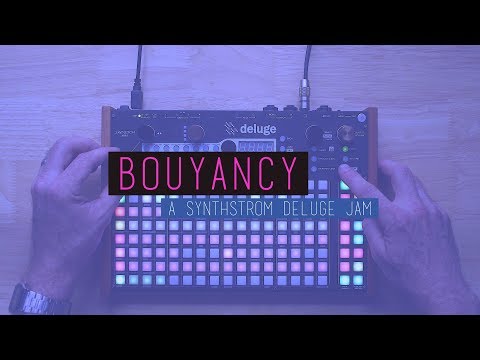 ALL DELUGE, ALL NIGHT.
We've been putting on lots of parties around the world this last year, seems we really should do one at home!
**All Deluge, All Night ** (Facebook event: https://www.facebook.com/events/2094380447249100/)
Backroom (The rear room of 'Whammy Bar'), Auckland. Nov 16th. 10pm. Free entry.
Full sets from Lipsink, Vulc, Tia Drumma and Ian Jorgensen
Plus guest short SD party style sets from multiple other Deluge users. Bring your SD!
If you'd like to play a short set (5-10mins) and can bring your SD card, email Ian now to book in a time: ian@synthstrom.com
SYNTHSTROM AUDIBLE IN MELBOURNE
Exciting news! Ian from Synthstrom Audible will have a small booth at the Melbourne Synth Festival, November 23-25th! Come along and have a play on the new 2.1 software! (more on 2.1 below)
Ian will also be in town on the Thursday before, if you're got a studio or a space and would be into hosting an informal gathering of Melbourne Deluge users, email Ian: ian@synthstrom.com
DELUGE 2.1 FIRMWARE UPDATE
We know many of our users are excited for the upcoming 2.1 update that we promised 'Late 2018', and we're still on target. It's in alpha testing stage at the moment and will go to beta soon. One of the reasons it's been a while in development is Rohan has been implementing the 'Record to Arranger' from Song View that Ian promised was coming at Superbooth earlier in the year. It has been an epic task but is another absolute game-changer and we can't wait for you to have a play!
Thanks for being patient!
RECENT DELUGE USER VIDEO & AUDIO
VIDEOS
Videos showing the Deluge's 'Arranger' in action
'Genuine Love' by Rotem Or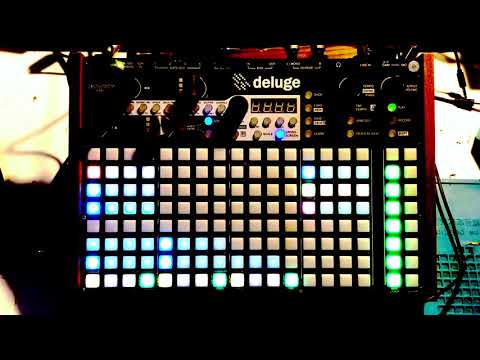 Jess B 'Set It Off' Remix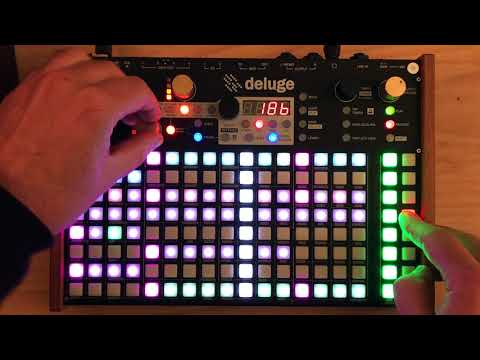 Drum and Bass Jam by LDST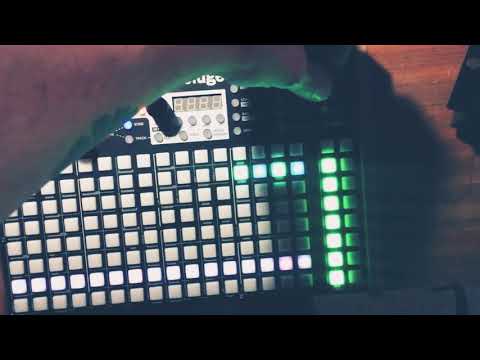 'Downpour' and 'Off-Planet' by Mariner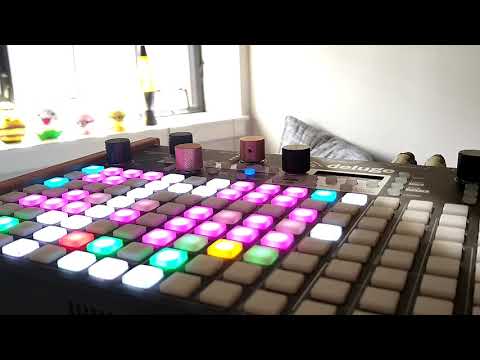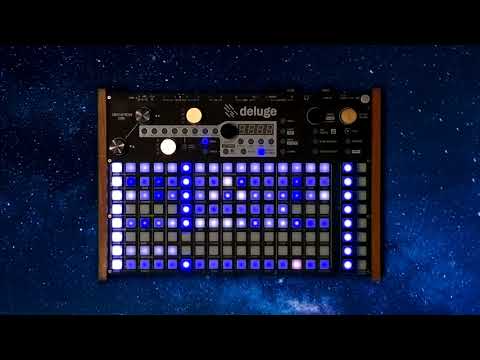 The Deluge with other gear
Awesome studio walkthrough with Rezzonator showing his routing and workflow with the Deluge as the centerpiece. You can skip to 13:50 if you just want to see his discussion regarding the Deluge.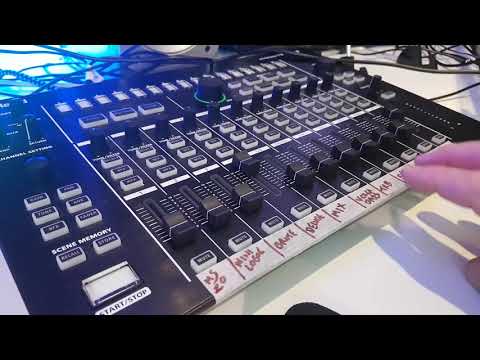 New studio set-up with Deluge as centrepiece of Kapuzal's studio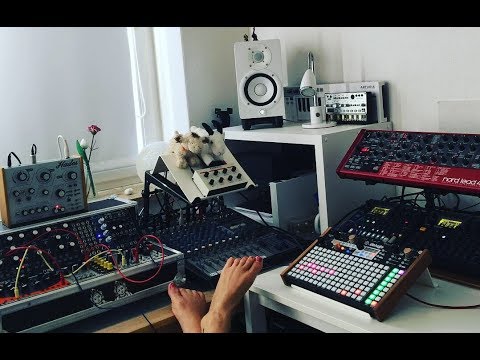 Deluge & Organelle 1 hour performance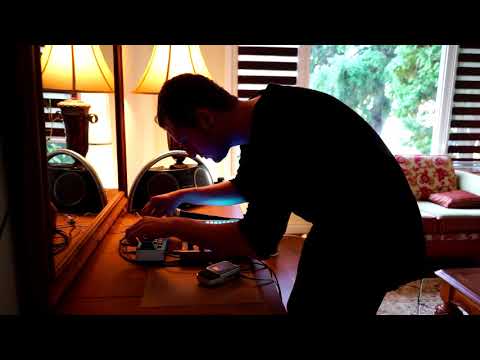 A whole bunch of great new videos from Charles Whiley, he cranks them out too fast to highlight any particular ones, they're all great.
https://www.youtube.com/user/cdwhiley/videos
'Friday the 13th' by Jens Aderholz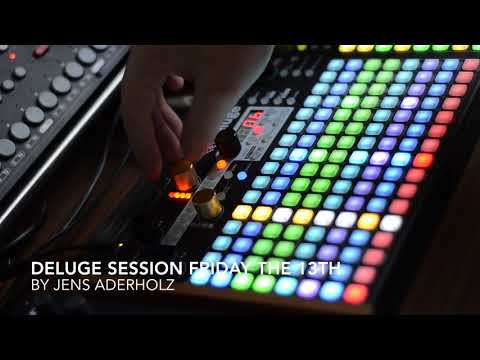 Psypad live 50min set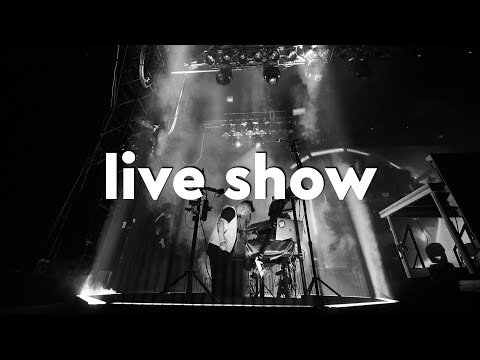 'After Hours' by Dream Distraction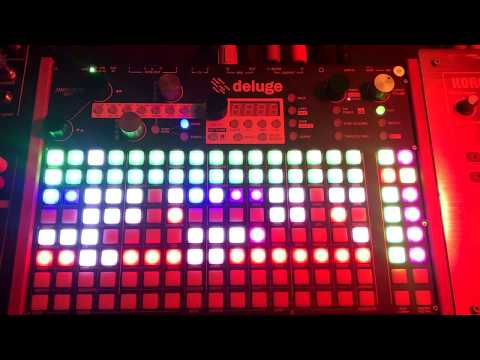 Eurorack and Deluge by Sarmism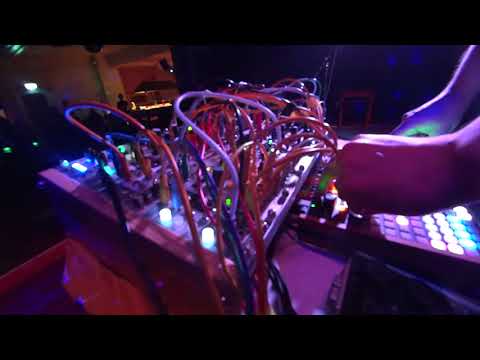 Just the Deluge (non-Arranger)
Caultron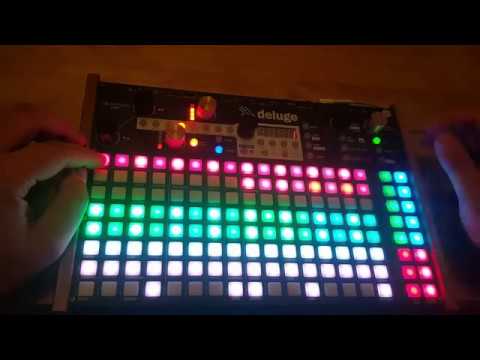 Red Means Recording
Brand spankin' new performance clip!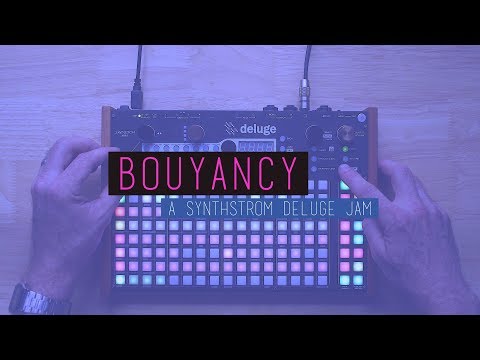 Tutorial style clips
Synthesizer basics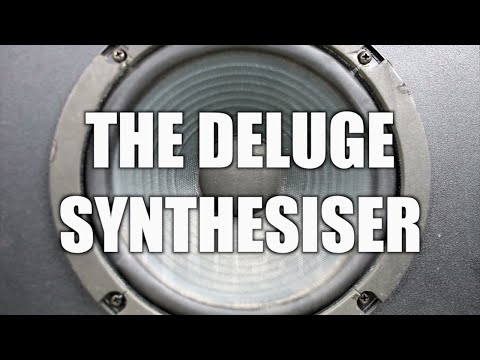 An introduction to the Deluge's Isomorphic Keyboard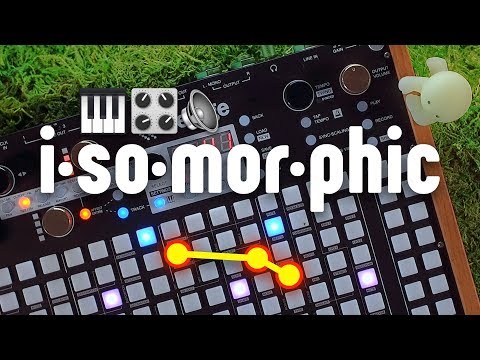 High resolution quantise trick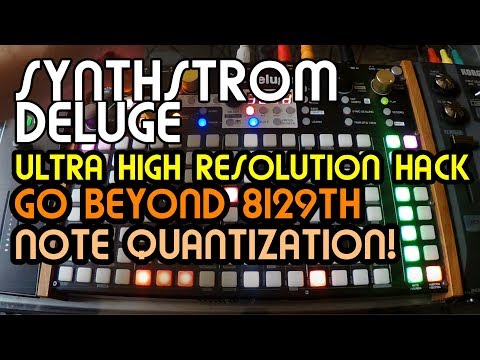 Using resampling to control wet/dry reverb levels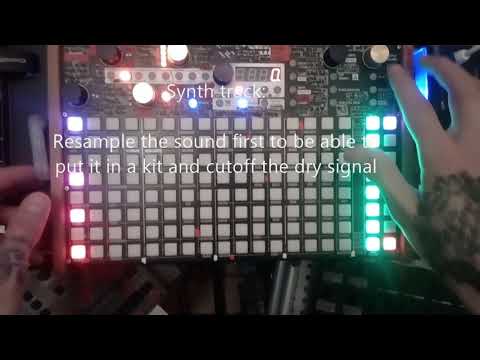 Sound Design Tips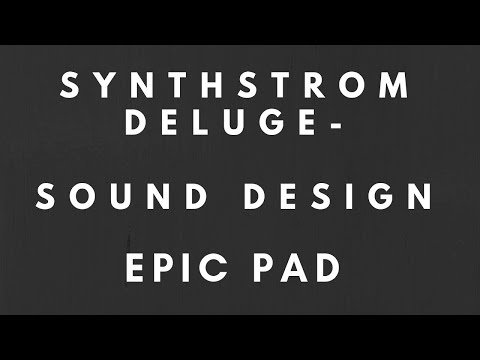 Polymeter on the Deluge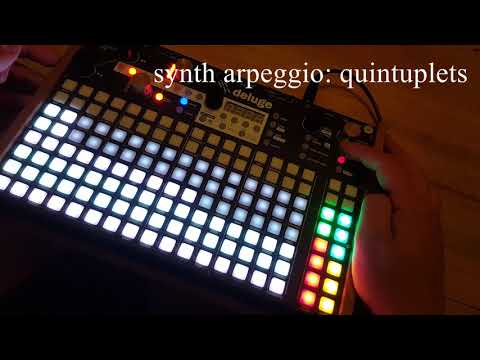 AUDIO
Mixtape made on just a Deluge by VULC

Darkner by Marcel Belve (Lipsink)

also from Marcel, an awesome Deluge cover of Neil Young's 'Into the Black'

'About this' by Ron Rapprich

The great acid 303 style patch from the track above, the creator has shared, HERE: https://drive.google.com/file/u/1/d/1klxIvIELkVWzoJH1i9TmdwjpI7gAF6dM/view?fbclid=IwAR1ALAwVWmN8q9hRDhawpkg4CTmwSUo53wblsRyu1Ow1bfe33znTPjcRGPQ
Post edited by Ian_Jorgensen on